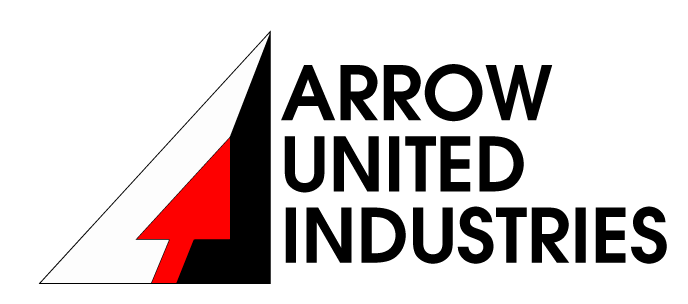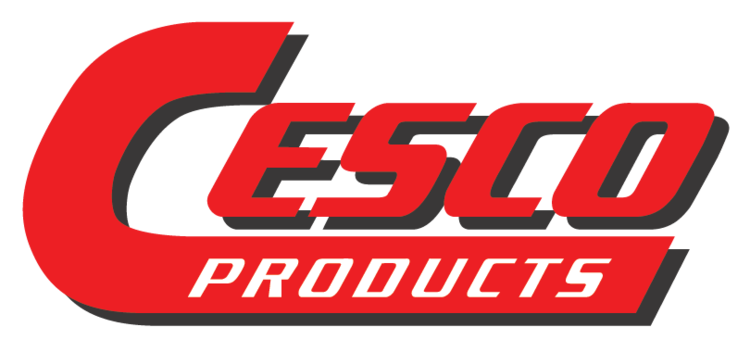 MCDLG has full-time positions open at both of our plant locations. Assembler (Classification I) is an entry level position and on-the-job training will be provided. We offer competitive starting wages, medical benefits, and matching 401K contribution.
The Assembler (Classification I) will be responsible for the following:
Assembling HVAC products while operating heavy equipment like the kick press, riveter, spot welder, shears, brakes, drill press, band saw, and other machines.

Using hand tools required for the job for minor fitting and making simple adjustments on parts when necessary.

Ensuring that all finished work meets the quality and size requirements, as individually performed.

Handling material as required by the job and the units they are assembling.

Maintaining a clean and organized workspace.

Performing other duties within the job class as specifically or generally directed.

Adhering to all safety policies, in a safe and careful manner, as mandated by Arrow United Industries.
Decent math skills required.

Able to lift job materials and units they are assembling, which can weight between 50 and 100 lbs.
APPLY IN PERSON AT OUR OFFICES:
Mestek Commercial Damper and Louver Group
450 Riverside Drive
Wyalusing, PA. 18853
Applications MUST be filled out at our office and cannot be taken home. Allow yourself ample time to fill out the application while you are here.
For questions or additional information, contact our Human Resources Department or use the form below:
Phone: (570) 746-1888