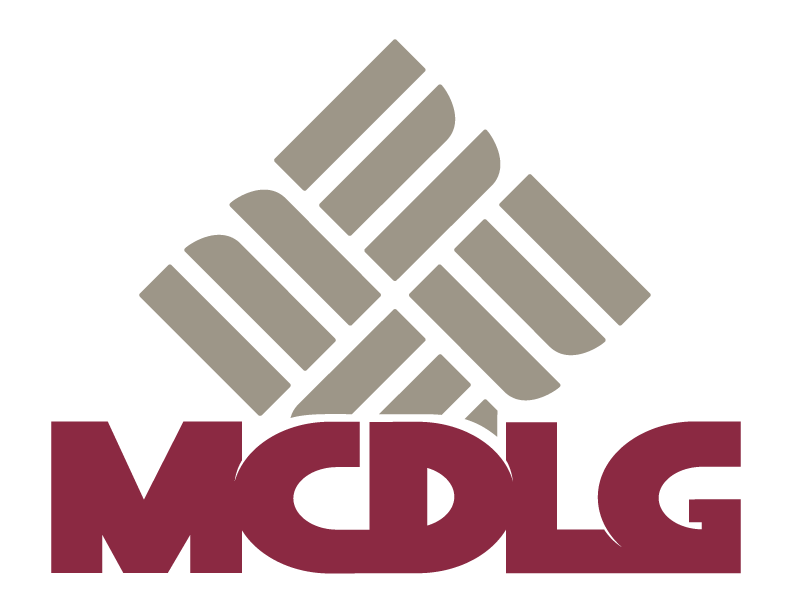 Mestek Commercial Damper and Louver Group: Ready to Rebuild
Construction is making a comeback. Projects are up and running again, workers are back on site, and the world is getting back on track. Are you ready?
You probably have some HVAC systems in the works that need louvers and dampers. MCDLG can help with that. We build all our products to meet your needs. Get the most out of your HVAC system with custom-tailored louvers and dampers.
Hit the ground running with dependable HVAC solutions. We're ready to build. Let's get to work.
The Mestek Commercial Damper and Louver Group (MCDLG) is a collective of top-tier HVAC brands including Arrow United Industries, Air Balance, Airline Louvers, Cesco Products, and Louvers & Dampers.
We provide industry-leading air control and ventilation products for the HVAC and construction industries. Our team will ensure that you get the best solutions for your requirements.
All MCDLG products are made here, in the United States, to guarantee the highest quality of manufacturing.
Find dependable HVAC solutions when you need them most. Trust a group with over 50 years in the HVAC industry. Trust Mestek Commercial Damper and Louver Group.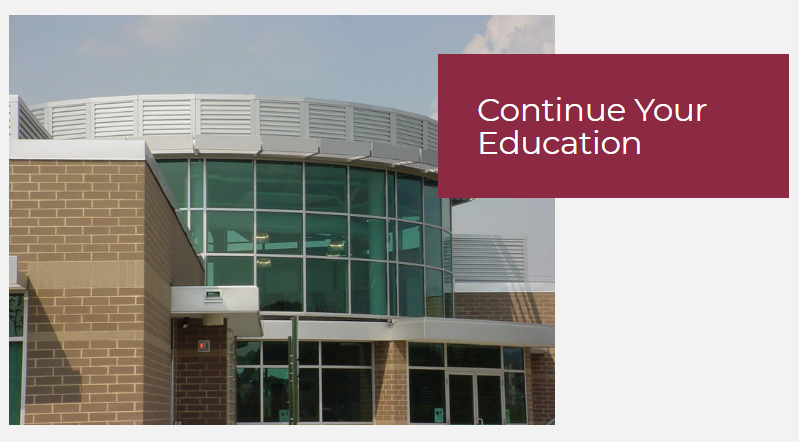 MCDLG supports continuing education in the HVAC industry. We provide educational content on our MCDLG Newsstand and through our profile on AEC Daily. These courses are eligible for Continuing Education Credits through AEC Daily!
Our AEC Daily courses offer insight on subjects like basics of louvers and the important of UL Life Safety products, offered by Arrow United Industries and Air Balance.