ABOUT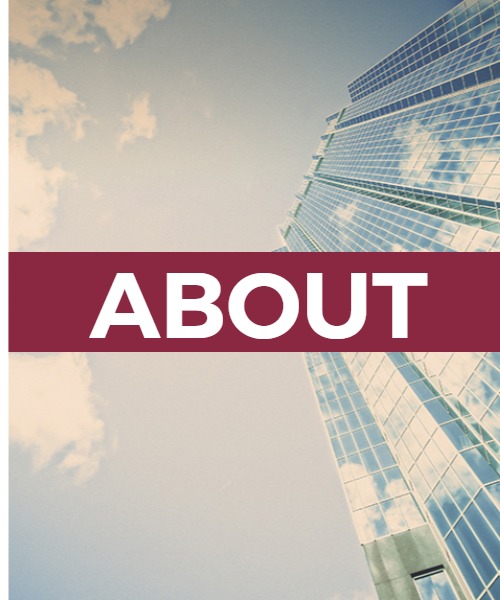 ABOUT

The Mestek Commercial Damper and Louver Group (MCDLG) is a group of several HVAC brands with over 50 years of experience in the industry. We provide air control and ventilations products, like louvers and control dampers, for HVAC and construction projects.
Each brand is an active member of the Air Movement and Control Association. All AMCA-certified products are tested in accordance with the latest AMCA standards. We also offer UL Life Safety products, each tested to meet UL Standards for fire and smoke dampers. And our Hurricane louvers are approved for use in High Velocity Hurricane Zones (HVHZ) by the Miami-Dade County Building Code.
Our Product Pro tool makes searching for the right product for your project's requirements simple!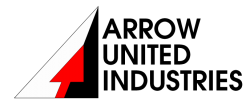 EXCELLENCE, EXPERIENCE, VERSATILITY.
Arrow United Industries manufactures HVAC solutions including AMCA-rated louvers, dampers, Life Safety products, and more. We also offer Severe Weather and Hurricane louvers! Choose Arrow United for your next project.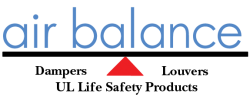 A BALANCED APPROACH TO HVAC AND LIFE SAFETY SOLUTIONS.
Air Balance manufactures air control and life safety products for the HVAC industry. We are always committed to providing high-quality solutions and valuable support to our customers. With over 50 years in the business, Air Balance can meet your requirements with our custom-built products.

Based in Maryland, Airline Louvers is an architectural driven company aimed at providing top-quality louvers for our customers, using a customer-friendly system to help you make the right choice. And you will always know you are making the right decision, whether it's a drain blade louver, a severe weather louver or a custom-shaped acoustical louver, we have the louver to meet your needs.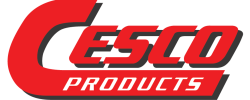 A HISTORY OF DISTINCTION.
Cesco Products is a top manufacturer of air control products for the HVAC industry. We offer AMCA-certified louvers, UL-classified dampers, and much more. We also carry industrial dampers, for large HVAC requirements.
Make Cesco Products a part of your project.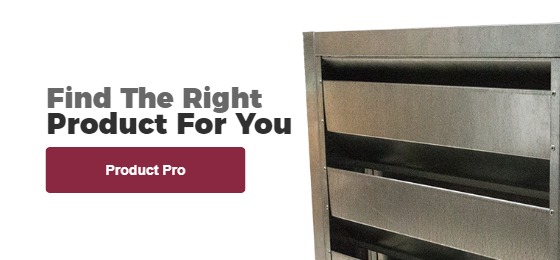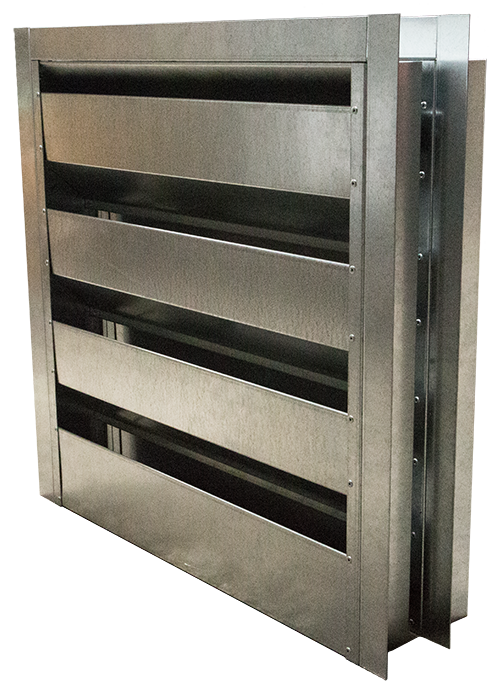 Product For You
Find The Right
Product Pro

At Louvers & Dampers, we make top-quality, industry-leading HVAC solutions. We carry AMCA-certified products and UL-classified Life Safety products, too. We also have penthouse louvers and roof curbs, for rooftop openings that need ventilation.
Starting a new project? Remember Louvers & Dampers.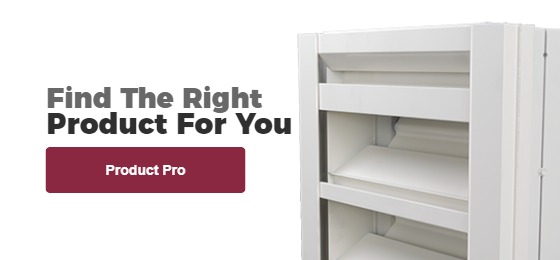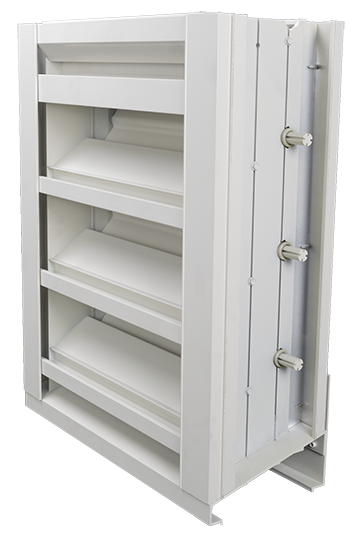 Product For You
Find The Right
Product Pro
WE ARE COMMITTED TO CONTINUING EDUCATION
Continuing education is essential for people in all stages of the industry. Be it a requirement for a certification or for your own self-improvement, it is important to keep your mind and skills sharp and stay up-to-date on the industry's current standards and coming innovations. We at MCDLG wants to provide knowledge not only through our information articles, but we also aim to reinvest in the future of the industry by providing credited Continuing Education courses. Our courses have been put together by leaders of our division and are designed to help you gain a strong foundation to help you be more informed and successful in the HVAC industry.
Our courses are hosted on AEC Daily and are provided as both self-paced and as live learning sessions. Check out our AEC page to schedule a live learning session today!